An Opportunity for Telcos to Extend Their Role Beyond Connectivity and

Monetize the Application Space
An Opportunity for Telcos to Extend Their Role Beyond Connectivity and

Monetize the Application Space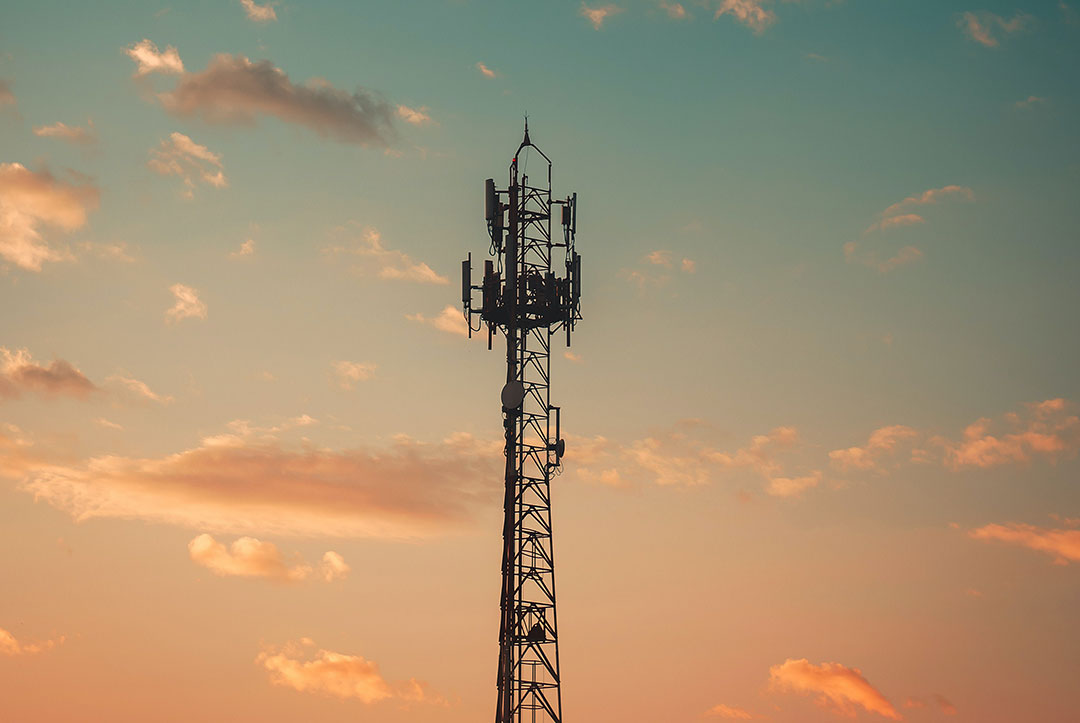 Telco providers are scouting the industry and harnessing technology to elevate positioning in the value chain and increasing revenue generation from their networks  and services.
Flexible | Secure | Scalable | 100% lock-in free
Telcos can offer powerful Edge apps as-a-Service including the other options like PaaS and IaaS, allowing their customers to host and manage apps in VMs within the Telco Edge Cloud infra.
Every Telco customer gets access to self-service marketplace, enabling them to independently deploy and manage apps in their VMs or utilize the apps offered as services by the Telco.
The Telco Edge Cloud platform is built on a cutting-edge integrated container  and a converged VM platform, allowing scalability of the system with a larger number of potential customers.
GREATER SECURITY AND PRIVACY
The Edge Cloud infrastructure provides a secluded framework for security and privacy to applications that process sensitive data.
TEC offers a cost-effective solution for businesses to host and manage cloud applications. The insignificant latency and ultra-high bandwidth leads to a differential customer experience along with facilitating the adoption of TEC services.
ANY LOCATION WITH CONNECTION
NearbyOne can enable the deployment of applications in areas with limited internet connectivity, expanding the reach of businesses and services.
POWERFUL TECHNOLOGY AT YOUR FINGERTIPS
NearbyOne's single pane of glass allows users to rapidly provision nodes, allocate resources, and fully manage the lifecycle of their edge nodes, as a service.
R End-to-end orchestration capabilities
R Automation of lifecycle management services
R Brings tremendous value to environments where convergence happens (IT and OT usages).
R Reduce Capex
Orchestrated observability
Multi-cluster & Multi-platform
Zero-touch infra provisioning
​Partner Nearby Computing
Achieve your company's IT strategic goals and boost the efficiency of your business operations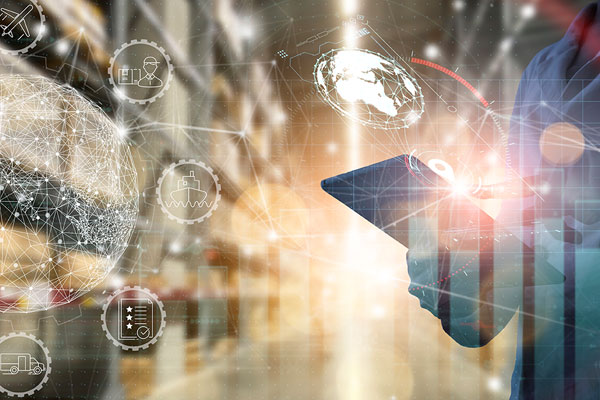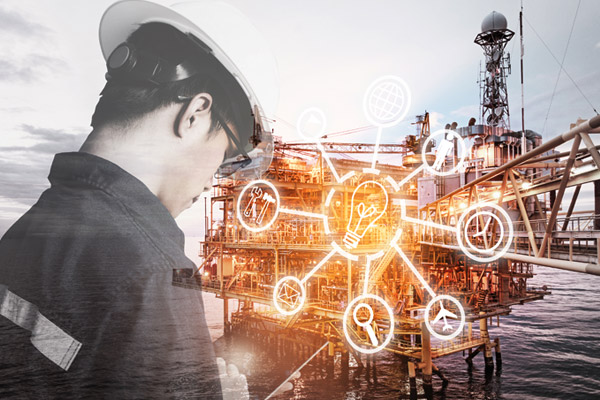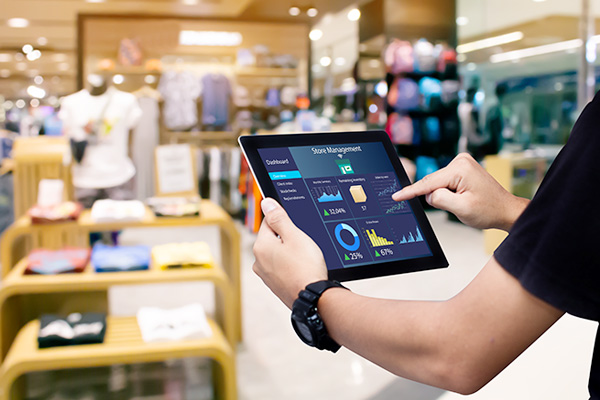 Want to discuss your plans with our solution architects' team?
DON'T HESITATE TO CONTACT US