NearbyOne

Enterprise Edge
Single Pane of Glass to manage the deployment and lifecycle of
enterprise applications
On any distributed Multi-Cloud and Multi-Edge architecture
NearbyOne

Enterprise Edge
Single Pane of Glass to manage the deployment and lifecycle of
enterprise applications
On any distributed Multi-Cloud and Multi-Edge architecture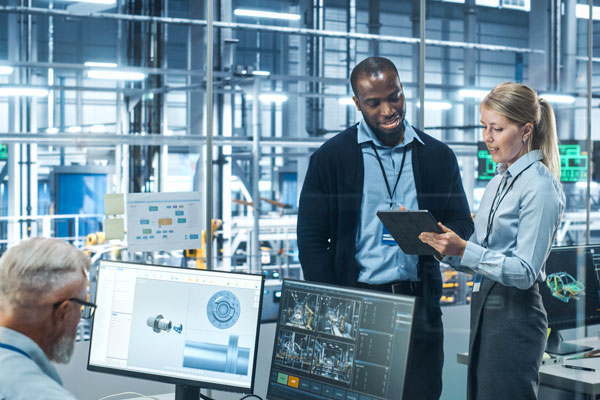 We enable companies to accomplish their digital transformation by simplifying the complex architectures required by the new generation of enterprise edge applications.​
Powerful, flexible, adaptive, seamless, secure technology at your fingertips​.
Edge or cloud? No, Edge AND Cloud
Allows enterprise IT teams to plan and manage IT operations, combining the benefits of all types of clouds (private, public and hybrid) with on-premise or edge computing.
We help industries to develop their own consolidated, well-organized and scalable platform to host all their use cases and manage them efficiently.
PERFORMANCE & RELIABILITY
A telco-grade solution, designed to leverage the highest level of performance, in terms of capacities, agility, flexibility and portability specifically for mission-critical industries.
Our delivery model enables the solution to function at a significantly reduced level of operational cost and complexity.
GREEN FIELD OR BROWN FIELD
Works on top of most of the current IT solutions present within companies
A proven, cost-effective solution, adapted to your needs and size, and ready to scale up when needed.
Enterprise Edge: powerful technology at your fingertips. 
Our platform allows enterprises to easily compose the solution tailored to their specific needs.
Power up your Business Operations Decrease Time to Value Reduce IT Costs Accelerate Business Outcomes
Smart application automated placement policies (by latency, geographic area, cloud services costs, etc.)
Fast Application configuration and deployment through our industry-leading customizable marketplace.
VM manager (VMware vSphere, VCD or Openstack).
Container Manager (on bare metal or on VM).
VM manager (VMware vSphere, VCD or Openstack).
Container Manager (on bare metal or on VM).
Bare metal Near Zero-Touch remote provisioning.
Geographic redundancy to avoid loss of service.
Multi-Cloud manager (AWS/Azure/GCP).
​Partner Nearby Computing
Achieve your company's IT strategic goals and boost the efficiency of your business operations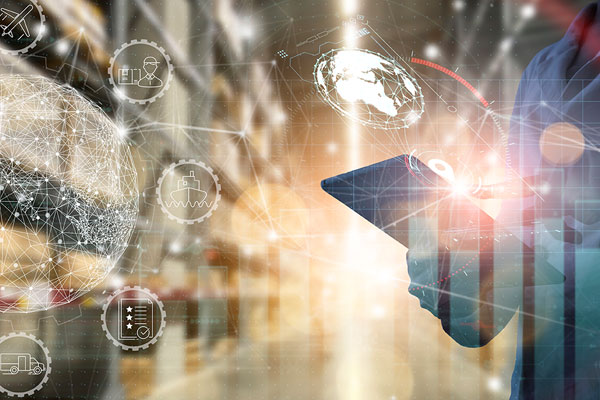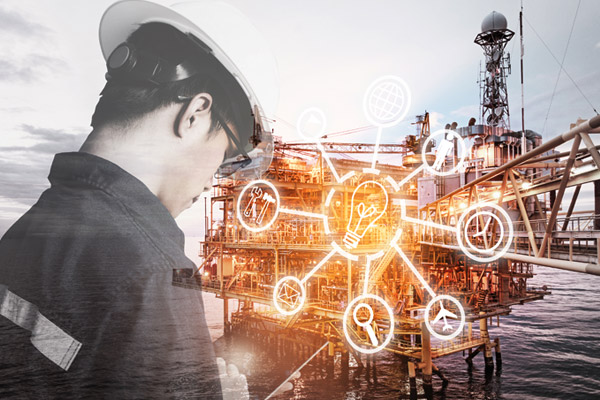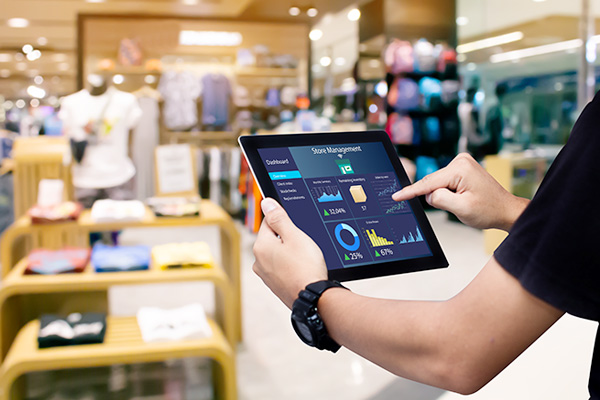 Please, fill in the form to discover more about our industry-leading platform.