Nearby computing makes the edge ecosystem more agile, open and connected
Nearby computing makes the edge ecosystem more agile, open and connected
Headquarters in Barcelona (Spain)
We created Nearby Computing in response to the need to unleash the potential of Edge Computing bringing the utmost value to the network intelligence layer.
With an ardent passion for technology, we position ourselves at the forefront of this industry through innovation and a unique perspective that enriches the ecosystem. We eschew conventional norms and ways of doing, leveraging our knowledge of standards while following our instincts. We remain steadfast in our pursuit of excellence, ever committed to delivering the finest solutions for our customers.
We comprehend that only through our distinctive vision can we create truly innovative and differentiated solutions that add value to both our customers and the technology ecosystem.
We embrace our "start-up" essence wholeheartedly, as this philosophy implies the search for fresh challenges that define and inspire us to propel us further along this path we firmly follow. This approach empowers us to confront and conquer any obstacle, fostering a collaborative environment with our valued partners and customers.
At Nearby Computing, we continuously strive to raise the bar and exceed expectations in all aspects of our operations. Our commitment to excellence and integrity sets us apart as a trusted partner for clients' business needs and we embody our core values to ensure our customers' utmost satisfaction and success.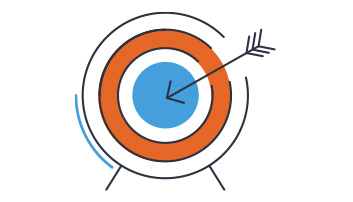 Reliability and integrity
Our word is our bond. Our unwavering commitment to upholding promises ensures that we deliver precisely as stated. When we make a commitment, you can rest assured that we will diligently follow through. Your trust holds paramount importance to us, and we approach our responsibilities with utmost seriousness.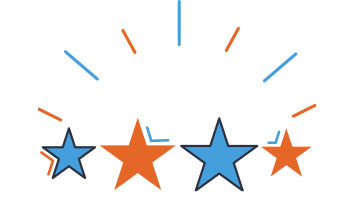 Pursuit of excellence
We staunchly refuse to accept anything less than exceptional. Quality resides at the very core of our operations, intricately woven into our DNA, guiding us from the initial stages of product development to the final touchpoints of customer service. By continuously striving for excellence, we guarantee the delivery of top-notch solutions and experiences that transcend your expectations. Moreover, your feedback is invaluable and propels our relentless quest for enhancement.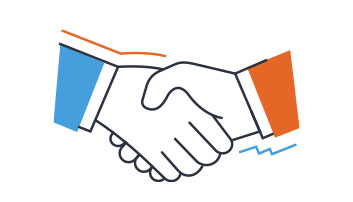 Empowering success with our nearby-you approach
We take immense pride in our "nearby-you" approach that accompanies you throughout your entire journey with us. Our philosophy emphasizes close collaboration with clients to gain a deep understanding of their unique needs. We tailor our products and services to fit distinct requirements precisely, ensuring personalized attention and unwavering support throughout the entirety of the project.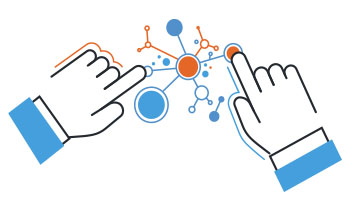 Dedication to innovation
Embracing the ever-changing business landscape, we proactively stay ahead of the curve by cultivating a dynamic culture of creativity and flexibility. Leveraging cutting-edge technologies, we ensure that our offerings remain impactful and empower your business operations with pioneering solutions to address the challenges of tomorrow head-on.
Always looking for talent
Are you looking for a talented team to work with? Do you want to be surrounded by good vibes and positive energy? Are you seeking great opportunities to grow and develop your skills? If your answer is yes, then we invite you to join us.
We are looking for talent