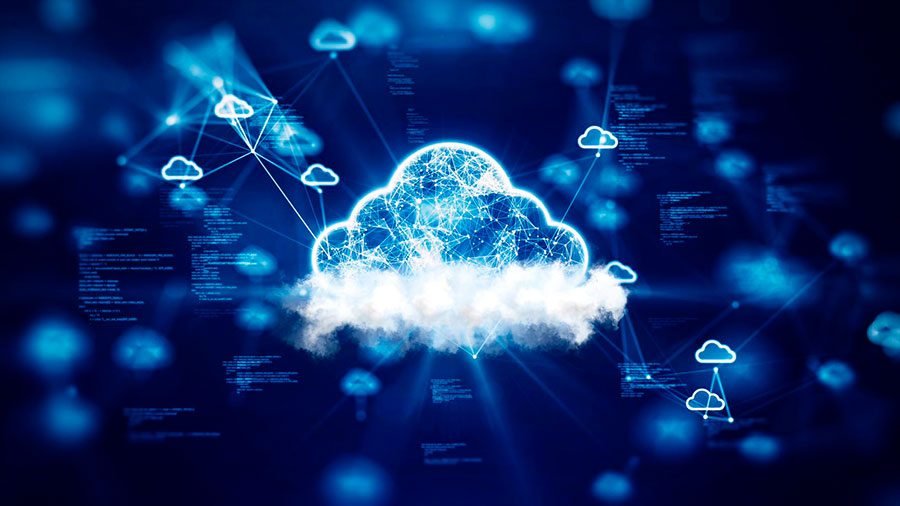 Camara project is a federated platform solution for exposing operator network capabilities to external applications.
read more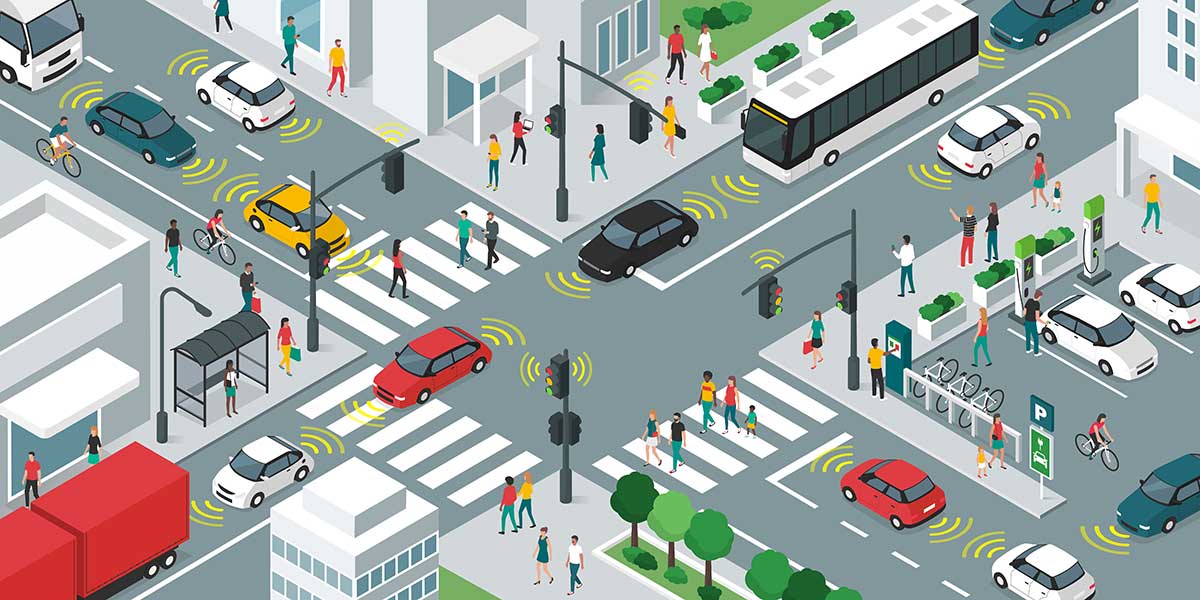 Nearby Computing has led the smart cities emergency response use case of the 5G Catalunya pilot, together with Cellnex Telecom, using technology by Lenovo.
read more

Cutting edge for the Edge.
NearbyComputing provides the most advanced technologies available for IoT and 5G applications.
This company has been funded by