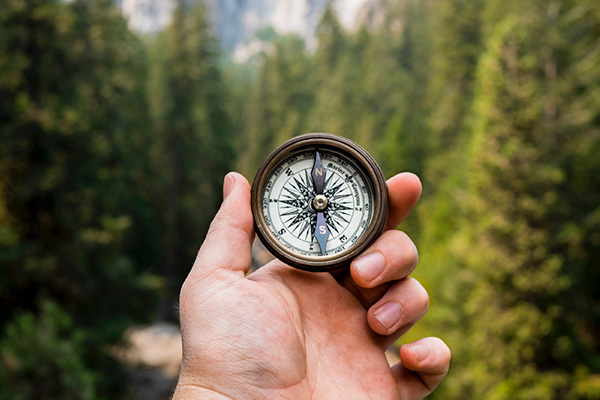 High precision location intelligence
example of Ecosystem Partner
Precise positioning is one of the key IoT market drivers, as it has many useful outcomes.
Several radio technologies allow a very accurate indoor positioning, while outdoor positioning basically depends on satellite networks, delivering unreliable error margins for many applications (up to 10-15 meters).
When it comes to monitoring critical assets in challenging or interference-rich environment, a leading-edge app can track and visualize these assets in and offer centimeter precision in real-time.
Features & Functionalities
R Multi-constellation
R Multi-frequency
R Low-energy consumption
R Plug and play
R Correction services: Centimeter precision in real time.
R Continuous monitoring of 100s of 1000s of assets and people.
Hardware agnostic
Energy & Utilities
Industry 4.0*
Automotive*
Aviation
Ports & Maritime Terminals
Govt. & Public Administration
Military, Defense & Security
Critical Infrastructure & Eng.
Emergency Services
Logistics & Transportation
Media, Entertainment & Events
Retail
Tourism & Hospitality
Healthcare
Agriculture
Banking & Financial
Telco
Oil & Gas
Smart Cities
*Industry 4.0: Oil & Gas, Petrochemicals, Manufacturing, Extractive Industries, Mining
*Automotive: Includes AGV, Autonomous & Unmanned Vehicles, Mobility etc.
Edge Computing is leading the next technology revolution.
Edge Computing is leading the next technology revolution.