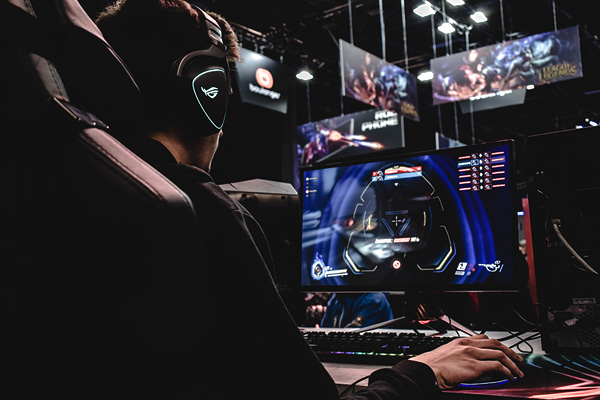 Edge Cloud Gaming as a Service
example of Ecosystem Partner
The solution provides native gaming applications that can be accessed by users using any device.
It allows the users to use their mobile handsets as controllers and gamepads. In effect, the users can enjoy the games anywhere, anytime without buying the consoles.
The technology does not modify the applications making it suitable for Software as a Service.
The hosted contents are delivered to end users with reduced latency. Thus, allowing the best gaming experience.
Features & Functionalities
R Wide range of free to play games
R Local and Remote Multiplayer
A/V streaming to end devices
Energy & Utilities
Industry 4.0*
Automotive*
Aviation
Ports & Maritime Terminals
Govt. & Public Administration
Military, Defense & Security
Critical Infrastructure & Eng.
Emergency Services
Logistics & Transportation
Media, Entertainment & Events
Retail
Tourism & Hospitality
Healthcare
Agriculture
Banking & Financial
Telco
Oil & Gas
Smart Cities
*Industry 4.0: Oil & Gas, Petrochemicals, Manufacturing, Extractive Industries, Mining
*Automotive: Includes AGV, Autonomous & Unmanned Vehicles, Mobility etc.
Edge Computing is leading the next technology revolution.
Edge Computing is leading the next technology revolution.