Off-the-shelf services for the most common architectures
Off-the-shelf services for the most common architectures
Simplified Service Builder
Create complex service chains that enhance your business operations.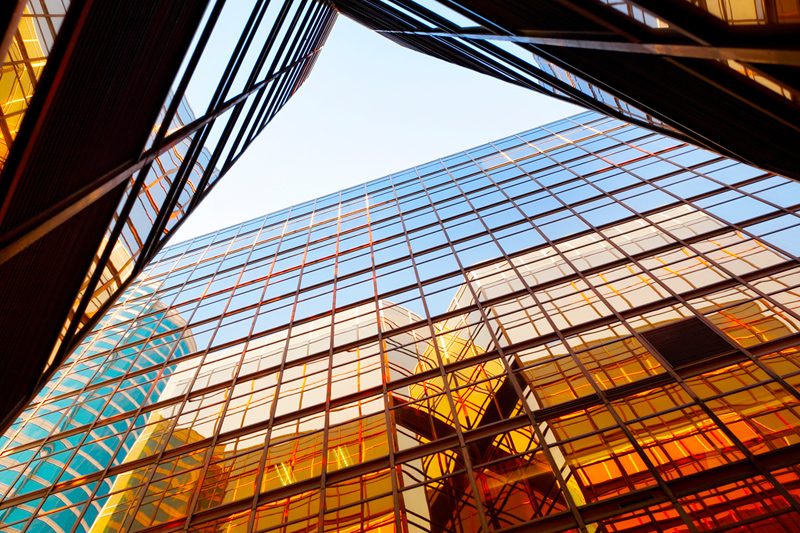 Combine the capabilities of multiple IT assets to deliver even more powerful and sophisticated services. The goal? to make business operations more efficient. We simplify what used to be hundreds of hours of integration into a simple definition of actions and conditions in an event-driven flow.
Cutting edge for the Edge.
NearbyComputing provides the most advanced technologies available for IoT and 5G applications.
This company has been funded by