Off-the-shelf services for the most common architectures
Off-the-shelf services for the most common architectures
A simple, versatile Multi-access Edge Computing tool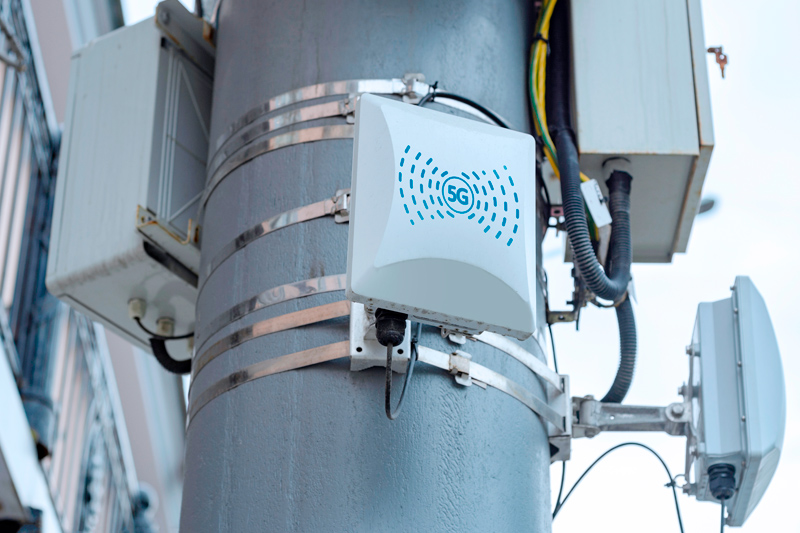 MEC enables Communication Service Providers to deliver better services by leveraging new capabilities at the network edge.  Our virtualized MEC is designed for speedy deployment of Industrial IoT applications or private LTE networks, among other use cases. Discover how our MEC can be integrated into your current cloud or on-premise architecture.
Cutting edge for the Edge.
NearbyComputing provides the most advanced technologies available for IoT and 5G applications.
This company has been funded by