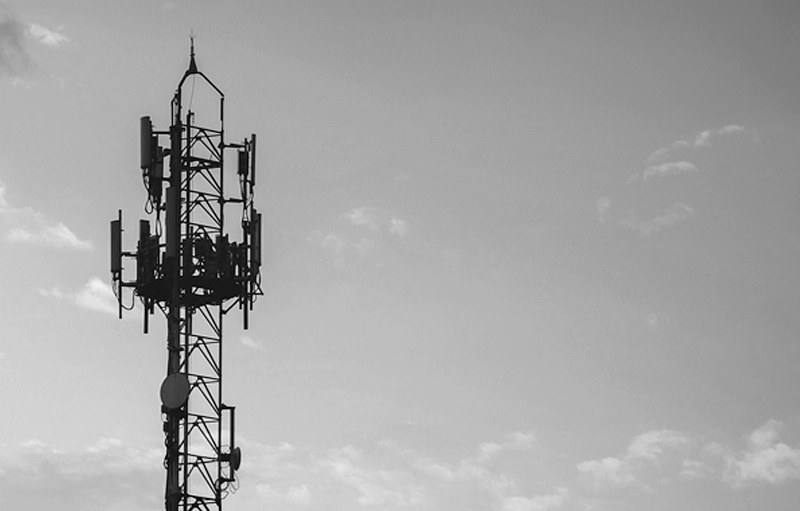 An Opportunity for Telcos to Extend Their Role Beyond Connectivity and Move Into the Application Space.
Telco providers are scouting the industry and leveraging technology to advance the value chain and increase revenue generation from their networks and services.
Edge Computing offers mobile operators a multitude of opportunities:
R Distinguishing service offerings through the use of Edge capabilities.
R Developing innovative applications and solutions by using the potential of the Edge.
R Enable clients and partners to use the virtualized network to develop applications.
R Optimizing network performance and generating cost savings/efficiencies.
 R The necessity to upgrade your network architecture.
R The possibility to create value by developing commercialized 5G networks.
R The prospect to establish strategic relationships as new firms enter the market and develop new ecosystems.
Due to the agility, scale, automation, and low latency requirements of 5G infrastructure rollouts, Telcos, Communication Service Providers (CSPs), and their ecosystem must deliver cloud-like operational benefits to the telco 5G world.
The end-to-end orchestration capabilities of the NearbyOne ensure automation of lifecycle management services, whether it's applications, computing infrastructure, networking infrastructure, security analytics, or managing data. Fundamentally, it brings tremendous value to environments where convergence happens, both in IT and OT usages.
Edge Computing is leading the next technology revolution.
Edge Computing is leading the next technology revolution.