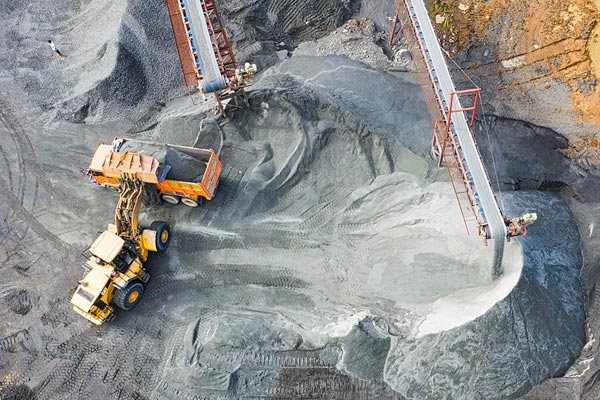 Communication & Collaboration in Rural and Remote Sites
The solution provides private voice and video communication and conferencing among employees through the use of WebRTC.
The solution can be used to extend the coverage range most especially to rural and isolated areas where connectivity is tight and limited.
The capability to communicate between employees is also highly valuable to different industries such as Oil & Gas, Mining and Agriculture.
Features & Functionalities
R File Transfer
R Messaging
Voice and Video Conferencing
Energy & Utilities
Industry 4.0*
Automotive*
Aviation
Ports & Maritime Terminals
Govt. & Public Administration
Military, Defense & Security
Critical Infrastructure & Eng.
Emergency Services
Logistics & Transportation
Media, Entertainment & Events
Retail
Tourism & Hospitality
Healthcare
Agriculture
Banking & Financial
Telco
Oil & Gas
Smart Cities
*Industry 4.0: Oil & Gas, Petrochemicals, Manufacturing, Extractive Industries, Mining
*Automotive: Includes AGV, Autonomous & Unmanned Vehicles, Mobility etc.
Edge Computing is leading the next technology revolution.
Edge Computing is leading the next technology revolution.

Cutting edge for the Edge.
NearbyComputing provides the most advanced technologies available for IoT and 5G applications.
This company has been funded by