Nearby Computing participates in "Affordable 5G"
Nearby Computing participates in "Affordable 5G" a proposal for the ICT "5G core technologies innovation" inside the EU H2020, along with sixteen European companies and research centers.
NearbyComputing has been working for the past weeks, jointly with a group of 5G-expert companies and research center, forming a team coordinated by Atos, in setting up a valuable proposition regarding, a the proposition underlines, to make possible that "High-tech 5G network and low-cost roll-out to every corner".
Affordable5G aims at:
offering low cost 5G access points, cost-effective MEC nodes and efficient management platform for future expansion of deployments to enable genuine 5G cases with private and enterprise networks.
reduce hardware costs for base station, small-cells and MEC resources (platforms and COST assessment)
achieve an open software management platform (virtualization of RAN, core network deployment in Cloud, etc)
Affordable5G will seamless coordinate 5G macro network with high capillarity of smallcell network and edge computing capacity increasing the network capability and new topologies to reach new markets.
Affordable5G focusses on analyzing key actors and value chain like MVNOs (virtual operators) associated to neutral hosts and creates opportunities for SMEs in the value chain.
The results of the ICT-42 call will be published in the coming months.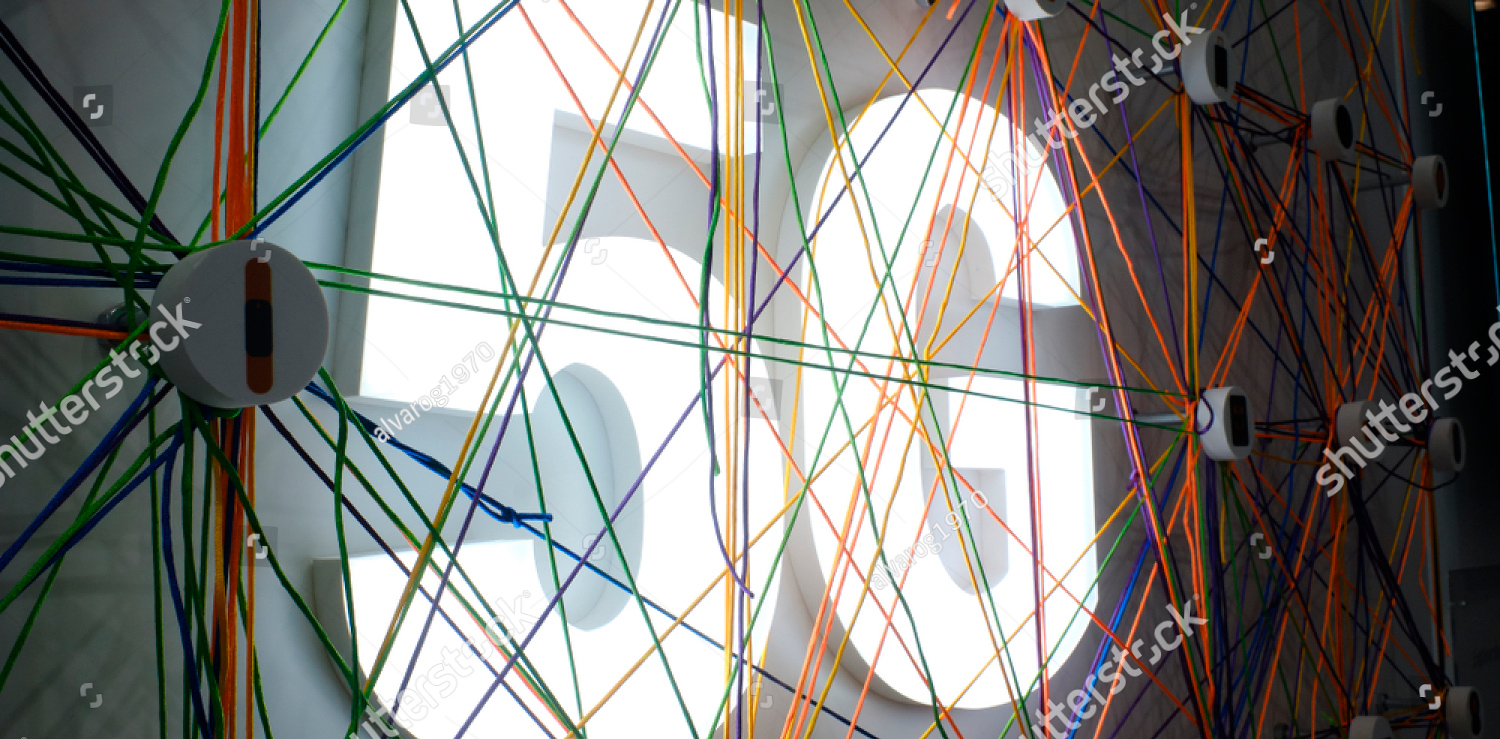 La compañía barcelonesa y el centro de supercomputación han estrenado un proyecto de soluciones de software y hardware en la 'niebla'.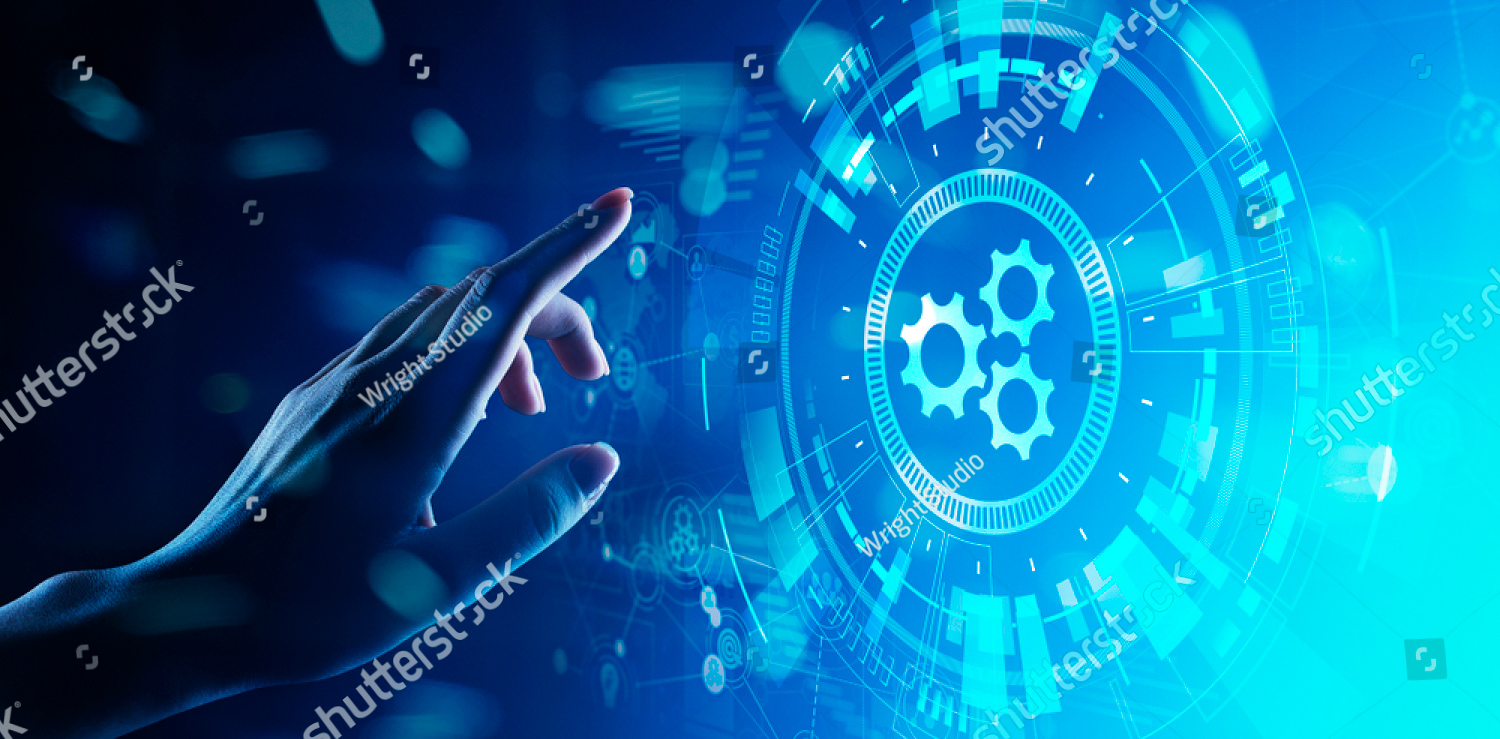 There is a lot of confusion around the Edge Computing concept, as many vendors seem to claim that they provide THE solution that would, only by themselves, unleash all the potential of Edge Computing.

Cutting edge for the Edge.
NearbyComputing provides the most advanced technologies available for IoT and 5G applications.
This company has been funded by