Off-the-shelf services for the most common architectures
Off-the-shelf services for the most common architectures
Service Placement Manager
Efficiently matching available resources to services.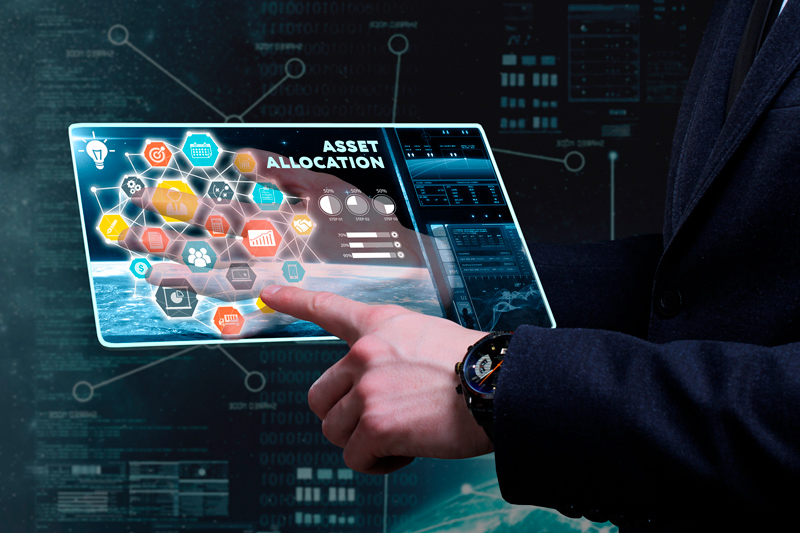 NearbyOne continuously analyzes the operational status of every node in the network and can autonomously analyze and execute a relocation of computational, network and storage resources associated to a service – especially when there is a strong potential for node failure. The relocation criteria is based on causing the least disruption to key service parameters.
Cutting edge for the Edge.
NearbyComputing provides the most advanced technologies available for IoT and 5G applications.
This company has been funded by