NearbyComputing Orchestrator Powers Large Scale MEC Services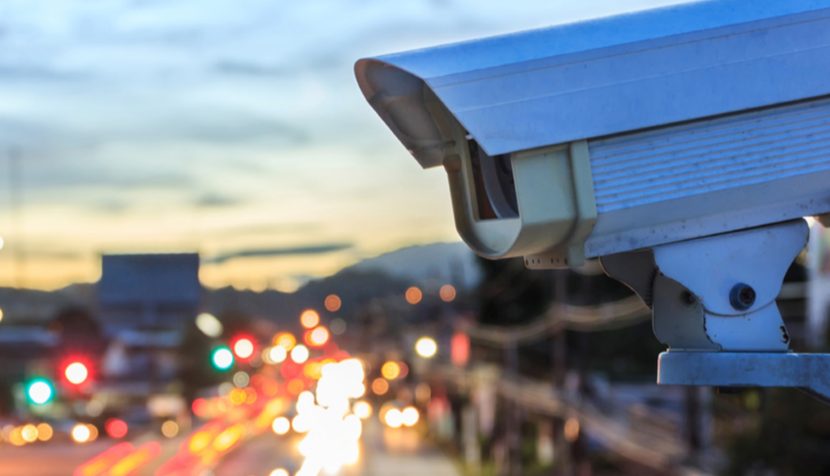 Multi-access edge computing (MEC) reduces latency, which enables next-generation services, but adds significant management complexity. The NearbyComputing Orchestrator is developed to enable remote lifecycle management of Intel®-powered MEC deployments. The orchestrator has been successful in a proof of concept with Barcelona municipal police.
You can access our free content here
Cutting edge for the Edge.
NearbyComputing provides the most advanced technologies available for IoT and 5G applications.
This company has been funded by