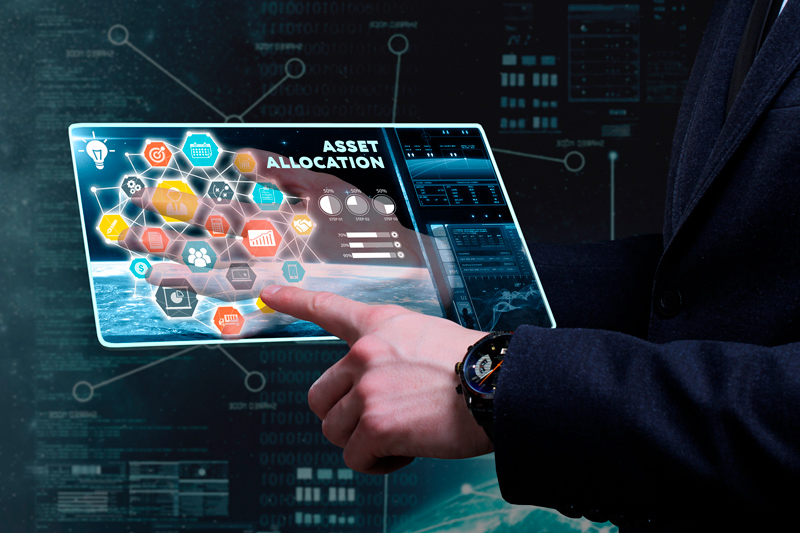 NearbyOne is the platform that makes massive Edge Computing deployments operationally and economically viable.
NearbyComputing's best-in-class technology brings you the first all-in-one easy-to-use platform for setting-up, managing and automating hybrid, heterogeneous and distributed IT systems, networks, applications as well as defining and executing complex value-added end-to-end services.
You can access our free content here
Cutting edge for the Edge.
NearbyComputing provides the most advanced technologies available for IoT and 5G applications.
This company has been funded by