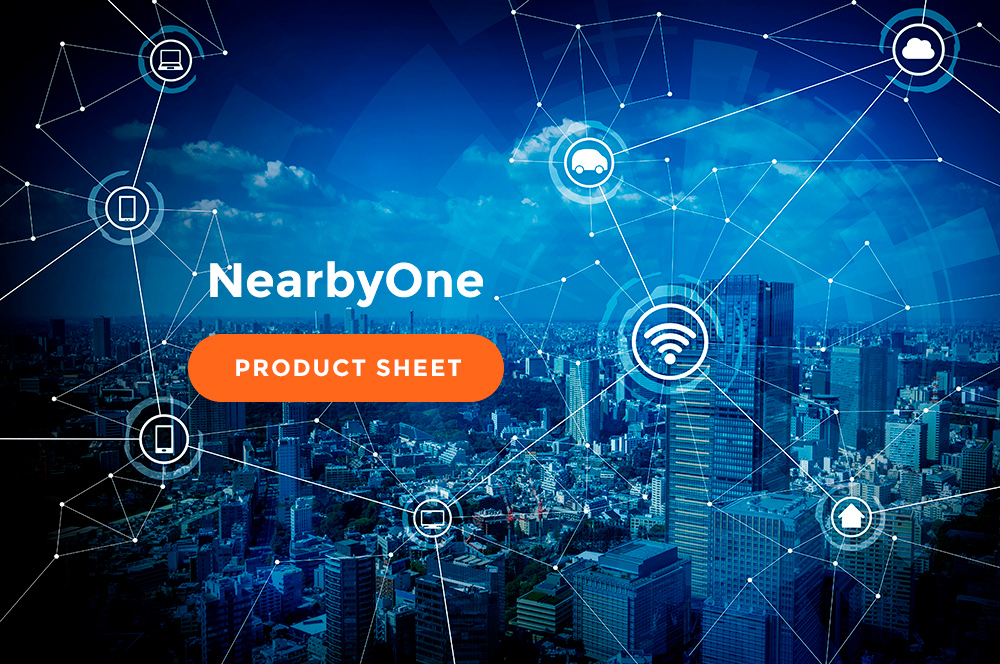 NearbyOne is offered as a standalone solution or as a software pack that can be deployed on top of Cisco Tail-F Network Services Orchestrator (NSO).
This document describes the NSO-powered version of the product, which provides a Software Pack that integrates northbound of NSO, a NSO package that provides the automation capabilities of Nearby One and an open Catalog of Nearby Blocks that enable Applications and Interfaces (MEC and CSP) on top of NSO.
You can access the product sheet here
Cutting edge for the Edge.
NearbyComputing provides the most advanced technologies available for IoT and 5G applications.
This company has been funded by