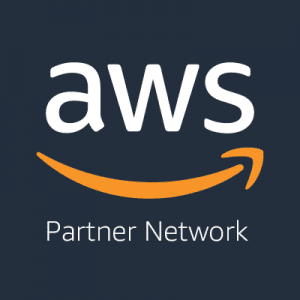 NearbyOne managed AWS instances
NearbyOne enables interoperability across platforms, including Cloud Service Providers. AWS managed instances are preconfigured to be connected to NearbyOne, get automatically provisioned and become an endpoint to run user applications. Instances are automatically created from the NearbyOne dashboard and they become part of the managed infrastructure. The user can combine on-premise physical machines with cloud instances from a single pane of glass.
Cutting edge for the Edge.
NearbyComputing provides the most advanced technologies available for IoT and 5G applications.
This company has been funded by