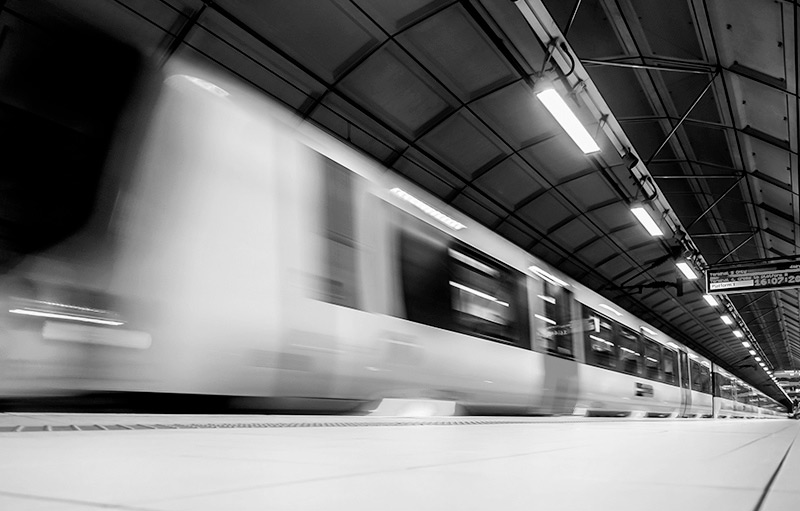 Edge Computing is Critical for Cities to Drive Intelligent Transportation
Our Edge & Orchestration services for Transportation cover four industries: (1) Urban Mass Transit, (2) Road, (3) Rail, and (4) Air.
The transportation industry now has greater chances to implement more connected, coordinated, and intelligent solutions across cities thanks to edge computing. As consumer requirements grow, transport operators face an enormous task in offering customers smooth and excellent services. This essentially implies revolutionary digital services that not only simplify travel but make it as enjoyable as possible.
Using Edge Computing, connected public transport significantly reduces wait time and accelerates citywide travel. In Public buses and the rail industry, deploying Edge Computing and Edge-nodes can answer many challenges while providing real-time monitoring to:
R Optimized Fare collection
R Increase security using live video monitoring, video analytics, and facial recognition
R Seamless connectivity for passengers
R Prevent failures
R Provide accurate real-time data and analytics
R Facilitate pre-emptive maintenance
R Fleet tracking, visibility, and vehicle telematics
R Remote diagnostics
R Pre-emptive maintenance
R Maximized uptime
R Reduce Bandwidth and latency
Edge Computing is leading the next technology revolution.
Edge Computing is leading the next technology revolution.